I am a life-long resident of Baton Rouge, a graduate of Louisiana State University, and completed my real estate licensing education through Burk Baker School of Real Estate. Prior to getting my real estate license, I spent the majority of my career in the HVAC/R industry as a manufacturers' representative / owner and later held several positions with HVAC/R companies including Director of Wholesale Sales, Vice-President of Sales, Market Manager, and Regional Manager. My wife, Robin, and I are members of Krewe Mystique de la Capitale (Baton Rouge's oldest parading Mardi Gras krewe) where I currently serve on the Board as Treasurer.
My mother was involved in real estate and Robin and I have always had an interest in real estate. We would often find ourselves driving around looking at properties on Sunday after church and always tried to help people find properties when we knew they were looking. When I decided to leave the HVAC/R industry, it seemed only natural that I should pursue a career in real estate. Though Robin has her own successful career, she shares my passion for real estate and is actively engaged in helping search for properties for clients, previewing properties when she is available, and offering another perspective.
Since my licensing, I have primarily been involved in Residential transactions and have had the opportunity to work with buyers and sellers, corporate relocations, and successions. More recently, I have been able to work with some of my contacts from the HVAC/R industry and successfully entered the Commercial market.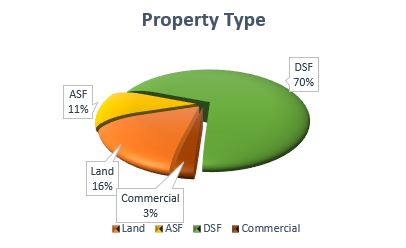 ASF = Attached Single Family (condos for example)
DSF = Detached Single Family (traditional houses for example)
Most of my transactions have been in East Baton Rouge Parish, but I have had the opportunity to expand my knowledge and coverage to include some of the surrounding areas as well.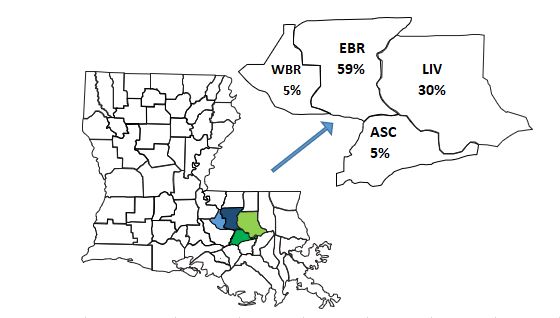 My previous experience, technical background, and analytical skills have become very useful tools in my real estate career. When viewing homes, I look beyond appearances and find myself viewing mechanical systems, architectural layout and design, and structure. While I am not an inspector, I have the ability to talk to the inspectors, understand their findings and reports, and help my clients make smart decisions about the properties.
As a result of my analytical nature, I have written my own programs to help me more accurately and quickly assess property values, market analysis, and trends. My sales background has proved invaluable in the negotiation process and I take great pride in being able to make sure my clients get fair, ethical, and professional representation. While I want to get my clients the "best deal", I believe firmly that the best and most successful transactions are those that are Win-Win. Most transactions involve representing either the buyer or the seller, but there are those instances where an agent represents both sides of the transaction, called Dual Agency. I have served as a dual agent a number of times and successfully negotiated the transactions through closing.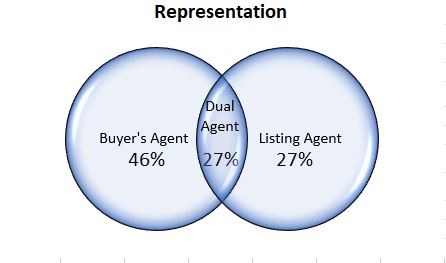 If you or someone you know is looking to buy or sell, or perhaps is looking for a commercial building to lease, please feel free to share my contact information and website. If you know of someone with a pending life event like a newborn child, a child going off to college, a job change, or an elderly parent moving in; I'd love to talk to them about housing options, the market, and help them make decisions about their housing needs. Or, if you just want to know what's going on in the market or your neighborhood, I can help with that as well.